Take a 7-Item Gift Inventory
Feb 2, 2020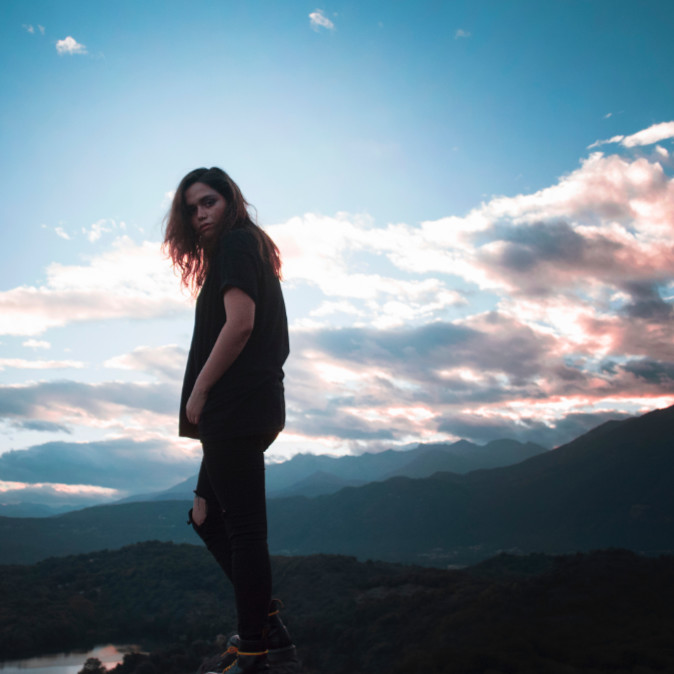 "People aren't supposed to look back. I'm certainly not going to do it, anymore."
Within the first pages of Slaughterhouse-Five, a book about war, time travel (hopping from past to future to present), and love, Kurt Vonnegut gives us this ironic and wry 14-word jewel. It's immediately followed by this:
"I've finished my war book now. The next one I write is going to be fun. This one is a failure, and had to be, since it was written by a pillar of salt."
Of course, the book IS fun and poignant and beautiful. It's clear Vonnegut was playfully referencing Lot's wife who was punished for, literally, looking back.